Watch the WAIA AGM online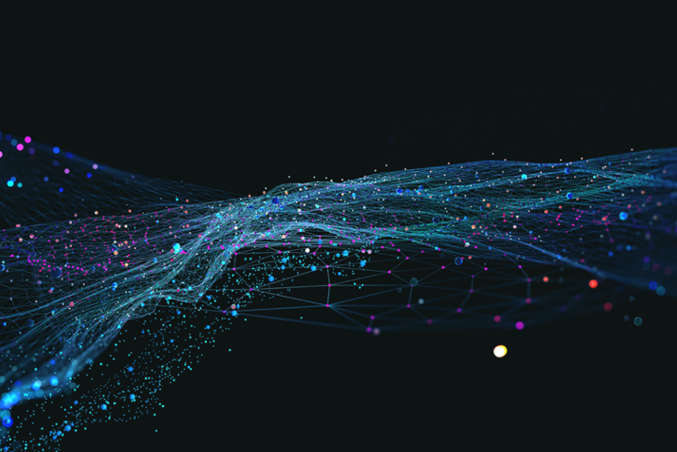 For those that are not able to attended in person we are delighted to have PLUG WA assisting us with web-streaming our event.
Watch the AGM live from 6:00pm AWST at http://icecast.plug.org.au:8000/
If you encounter any problems, we recommend installing VLC from http://www.videolan.org/ to watch it. Choose the Media -> Open Network Stream menu option, the URL to watch it will behttp://icecast.plug.org.au:8000/WAIA-live.ogg
We will provide further updates on the web-stream via WAIA Facebook and WAIA Twitter – so watch our social media for live updates.
We look forward to seeing you in person or online.