2021 Annual Communications Industry Boat Cruise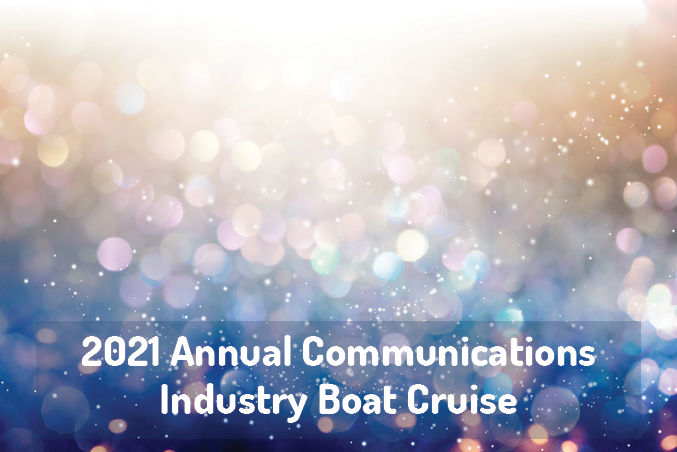 As restrictions lift and we start getting out and about again, we thought we would finish off the year with a celebration!
This year we are sponsoring the Annual Communications Industry Boat Cruise in the beautiful Sydney Harbour and have 25 spots available for members to attend.
Event Details: 
Date: Thursday 2nd December 2021
Time: 3:00pm – 11:30pm AEDT
Location: Sydney Harbour
Vessell: Captain Cook III
Cost: FREE for attending members
Event Itinerary:
Guests arrive at Wharf 2 at 2:45pm
Departure – 3:00pm SHARP, King Street Wharf 2 on Captain Cook III
Arrival – 6:00pm, King Street Wharf
After party – 6:15pm – late, The Sporting Globe x 4 Pines, King Street Wharf, 22 The Promenade, King Street Wharf
This event is not only a great way to get together for the first in a long time, but a great opportunity to network with peers, and socialise before we all begin our well-earned end of year holidays.
If this sounds like an event you would like to attend, please email us at events@internet.asn.au to register.
Registrations are limited and will be given on a first come, first served basis.
We look forward to seeing you all there!