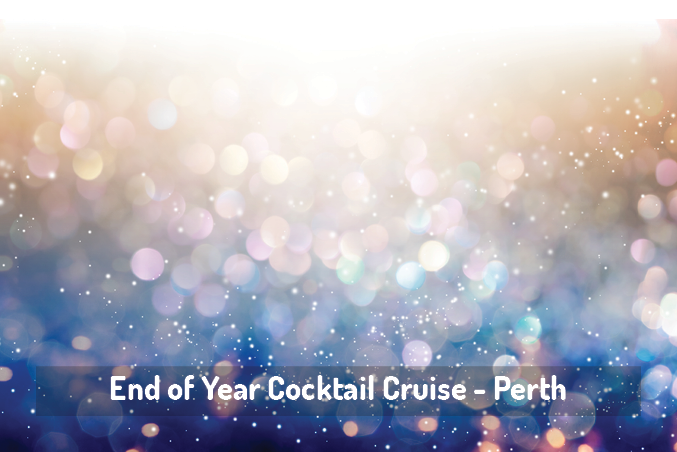 As another year of lockdowns, restrictions, and online events draw to a close, we thought we would end the year on a positive note with an in-person celebration!
Event details:
Date: Thursday 16th December 2021
Time: 6:00pm – 9:00pm AWST
Location: Barrack Street Jetty, Perth
Vessel: MV Lady De Vine
Cost: Free for attending members
Event itinerary:
Boarding – 5:45pm at Barrack Street Jetty
Departure – 6:00pm with canapés and drinks
Arrival – 9:00pm at Barrack Street Jetty
This event is not only a great way to get together after such a long time but an excellent opportunity to network with peers and socialise while enjoying cityscape views from the Swan River.
If Covid has other plans and we need to reassess the situation, members will be informed via email and social media as soon as practical.
If you would like to attend, register now via the member portal or for more information about this event, please contact us at events@internet.asn.au
We look forward to seeing you all there!