Members Invited to Attend AGM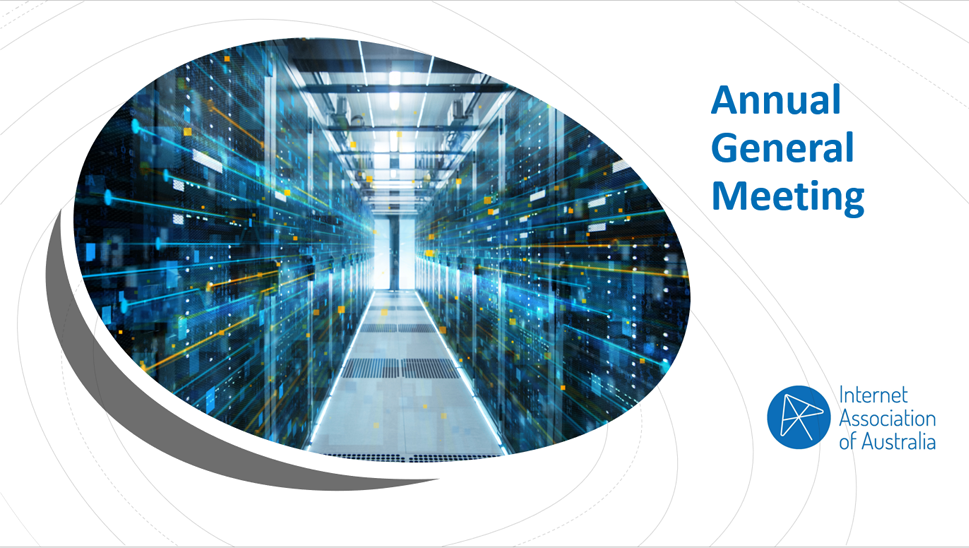 The IAA AGM will be taking place on Wednesday, September 4th at the Stamford Plaza Hotel in Melbourne.
Are you in Melbourne for AusNOG? We would love if you could join us.
The AGM will be also be live streamed. You can RSVP to attend the AGM or the live web stream via the Members Portal.  In accordance with the Association Rules, AGM papers have now been issued to voting contacts.
Nominations are now open for the following positions on the IAA Board ahead of the AGM next month.
1 x Professional Representative (term to run for 2 years)
2 x Corporate Representatives (term to run for 2 years)
3 x Corporate Representatives (term to run for 1 year)
We invite interested members to submit their written nomination statement by 5pm, August 28, 2019. Nominations can be completed online and current nominees are available on our website.
As the AGM approaches we encourage our members to ensure their membership contact details are correct, including voting contacts. If you require any assistance in checking or updating your details via the Members portal please email us via membership@internet.asn.au and our team will gladly assist.
We look forward to meeting our members at the AGM.