The Unplugged Series headed to the home of IAA in Perth for the latest event in this series.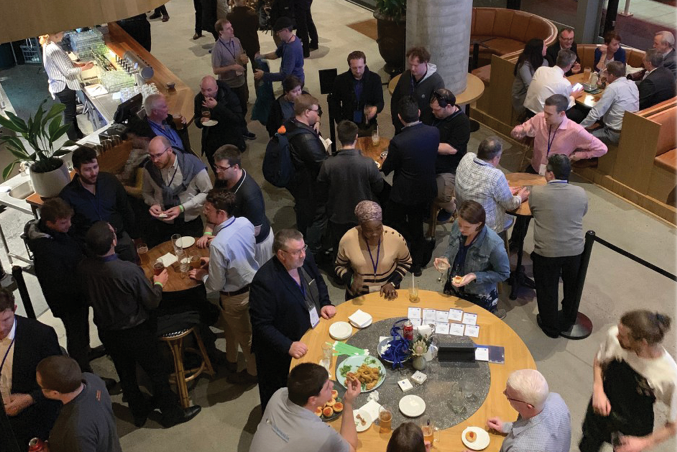 A crowd of around 50 members met at the Market Grounds for an evening of socialising and networking. With our technical staff in Perth for site visits, a full contingent of IAA staff were in attendance.
Members of the IAA Board also joined our WA members for an opportunity to engage and discuss a range of issues.
Overall, feedback from our members following the first round of Unplugged events is that they are a great opportunity to interact and catch up with others working in the industry. It is also a valuable opportunity for our members to meet with both IAA Board and staff to hear about what we've been working on and a chance to let us know how the Association can support them.
The IAA team have enjoyed hosting these events and meeting our members across the country. The conversations have been invaluable in helping us plan for the future.
This month we are heading back to Sydney. You can RSVP to join us for the event via the members portal or on our Facebook page.