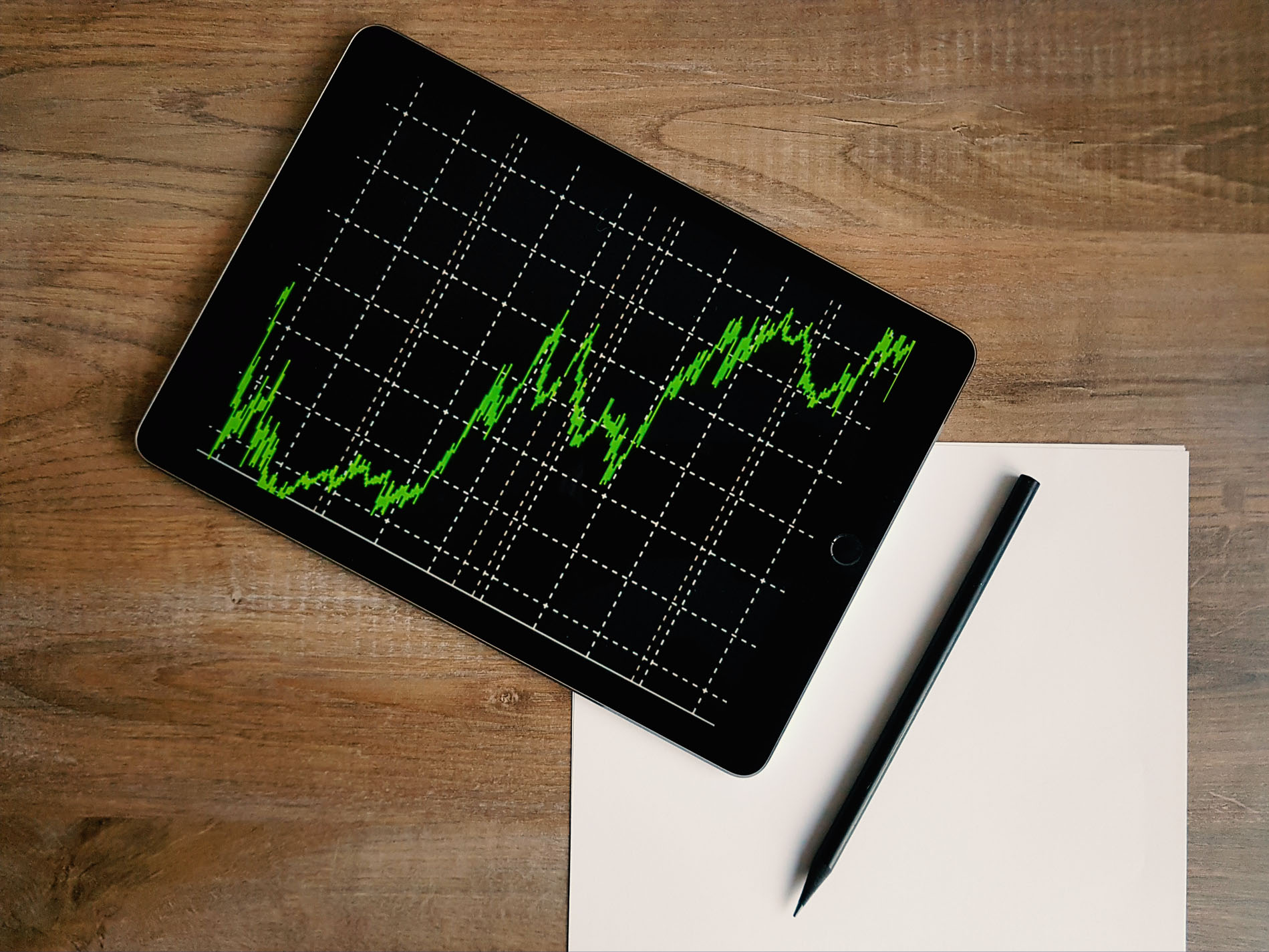 The Western Australian Internet Association (Inc.) is pleased to announce plans to change the Association's name to the Internet Association of Australia (Inc.).
Members of the Association voted to support the name change at the Special General Meeting held in Perth on 12 January.
The executive is very excited about better representing our membership and we are looking forward to undertaking our new projects under our new name.
A special thank you to all the members that contributed to this process, providing input through our membership survey,  taking the time to vote, and those that attend the meeting either in person or online.
You can view the SGM proceedings on our You Tube channel.