Request for Member Submissions on Data Retention FAQ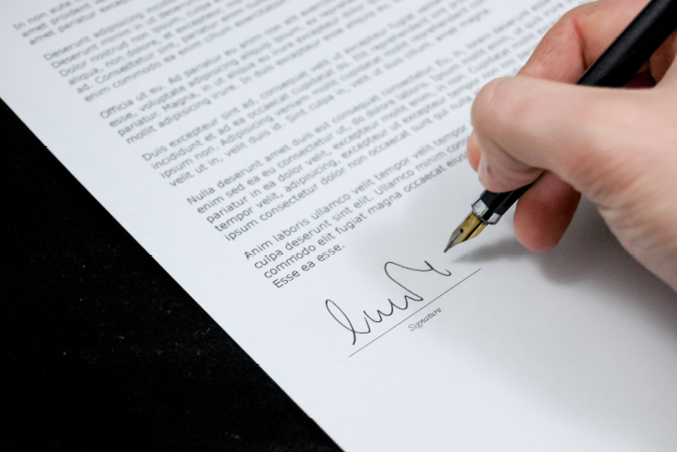 The Mandatory Data Retention Bill has been the topic of many conversations in our industry over the past months, with the Bill being passed by both houses of Parliament on 26 March 2015.
The Western Australian Internet Association (WAIA) has been in communication with a number of industry groups to keep informed on this issue. We are currently working with the groups such as the Internet Society of Australia, who have been invited to join the Data Retention Implementation Plan (DRIP) Working Group along which includes organisations such as Optus and Telstra.
The DRIP Working Group are currently working towards a series of practical resources and guidelines. Part of this involves compiling questions which will inform an FAQ resource.
Such questions that have already been suggested include
• Am I subject to the legislation that requires me to collect metadata?
• What metadata must I collect?
• Do I have to segregate metadata that is not required to be collected under the legislation?
• Where can I /must I store the metadata?
• What process is in place for authorities to access metadata?
• What must I put in my metadata Implementation Plan?
• What exemptions are required?
This is where WAIA members can help. What information would you like answered in a FAQ or resources addressing Metadata Retention?
Please email your contributions and questions to admin@waia.asn.au. These will be fed into the working group and will assist in the production of resources for the industry.
There are no silly questions – all concerns on this issue are legitimate – so please submit your thoughts so that robust resources can be made.