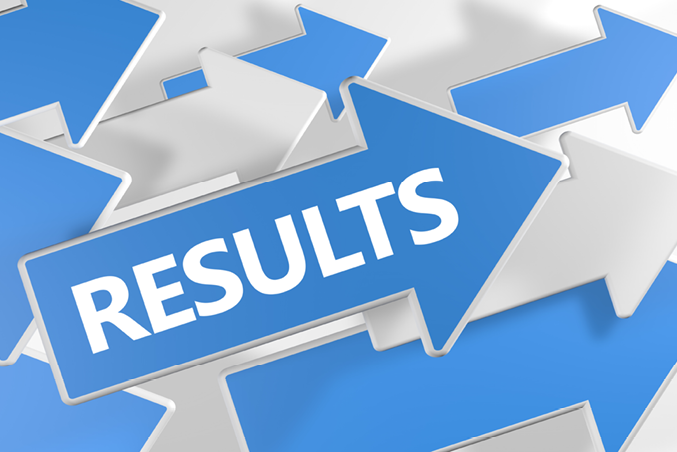 The Internet Association of Australia is pleased to announce that it will transition to a company limited by guarantee.
Members of the Association voted to support the transition at the Special General Meeting held Wednesday 28 July 2021.
This means we will be governed by the Corporations Act 2001 (Cth) and become a company limited by guarantee. The transition reflects the national growth the Association has undergone over recent years and now represents members across Australia.
A special thank you to all the members that contributed to this process, providing input through our various member consultations and workshops, taking the time to vote and attend the meeting.