WAIA helps judge the WAiTTA Awards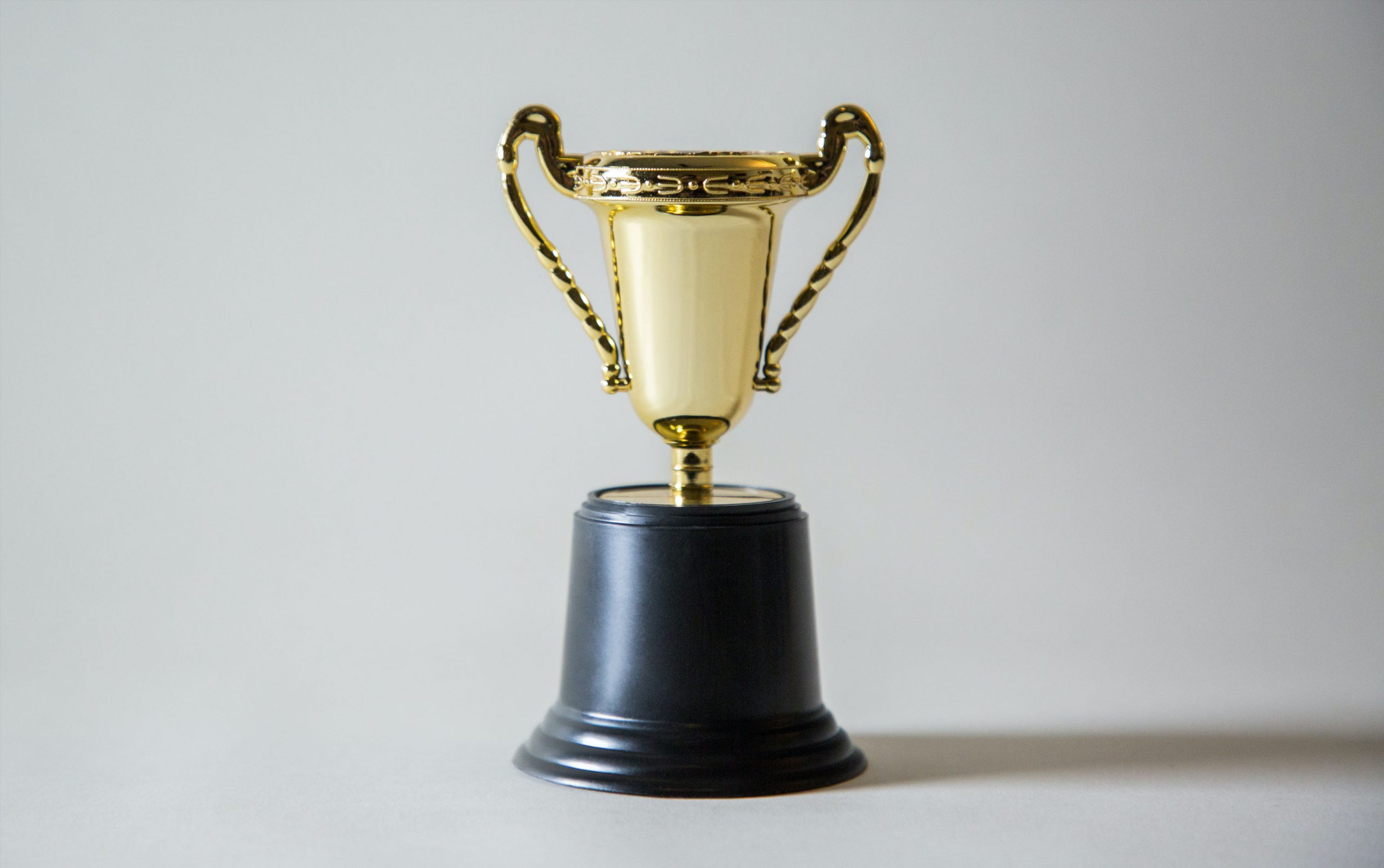 WAIA President, Richard Keeves, and Executive Committee member, Pawel Mrugalski, were delighted to be involved in judging the WAiTTA Awards. The WA Information Technology and Telecommunications Awards (WAiTTA) have been conducted annually since 1991 by the WA Branch of the Australian Computer Society Inc, recognising outstanding performance and contributions by members of the ICT community in Western Australia.
Pawel Mrugalski says "Our industry experience adds a vital contribution to the WAiTTA awards and allows us judges to directly be involved with WAiTTA entrants who are driven by success within the field of technology".
Both Richard and Pawel have been past judges and have now have completed the short list process for this year. They are now looking forward to the results and entrants presentations on the day of judging. WAiTTA offer an event that brings together individuals and organisations who give so much to the industry in WA.
This year's event is already underway and WAIA does encourage all future participation by submitting an entry for an opportunity to be recognised and hopefully be awarded for your achievements. WAIA would like to thank all sponsors, WA Branch of the Australian Computer Society and the committee at WAiTTA for making this event possible in Western Australia.
For more information on the WAiTTA awards please visit www.waitta.asn.au