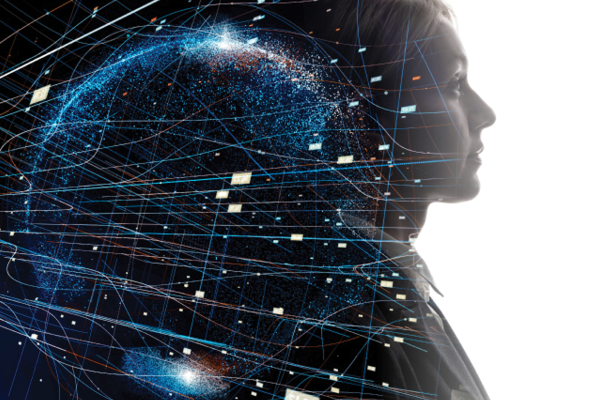 IAASysters is a program designed to support women in the Internet industry by offering ten sponsored attendees the opportunity to attend the IAASysters Workshop and the AusNOG Conference. The one-day workshop equips attendees with a range of soft skills and important career planning advice, so they have the tools they need to have a fulfilling and successful career.   
Attending the AusNOG Conference is an integral part of the program and also contributes to its success. By sending attendees to this event, they build their technical skills and knowledge and can take advantage of all the networking opportunities that arise from it.   
Applications to become a sponsored attendee are closed. Although applications were open to all, we encouraged women to apply as this program is designed to suit their needs due to a waning number of females within our industry. Applicants were required to meet the following eligibility criteria:  
Must be an Internet engineer / technician / product specialist / programmer 

 

Have a passion for the Internet and the Internet industry 

 
Applications demonstrating the most potential for personal growth and passion for the Internet are rated highest.  
Sponsored attendees receive: 
Ticket to attend the IAASysters@AusNOG (31 August 2022)

 

Ticket to the AusNOG Conference (1-2 September 2022)

 

Economy airfares to Melbourne and accommodation (if required)

 

One-year complimentary Professional membership to IAA (subject to Board approval)

 
For more information about this event, please head over to the IAASysters page on our website or get in touch with us at events@internet.asn.au 
Proudly Sponsored by: