Learning to be a Better Association at the Association Forum National Conference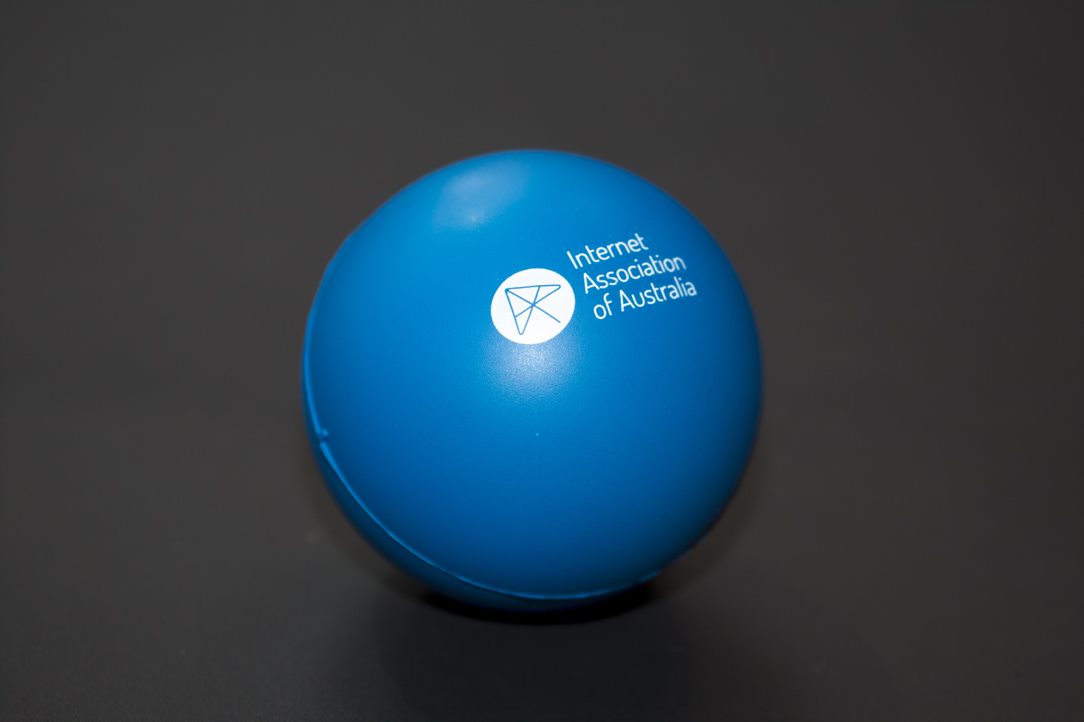 Internet Association of Australia General Manager Kellie Ireland and Chair David Hooton represented IAA at this year's Associations Forum National Conference in Canberra
Now in its 14th year the event is Australia's best attended conference for the association sector and provided a great opportunity for Kellie and David to meet with and learn from experts and other senior executives on issues that affect our Association.
After attending the conference in 2017 IAA saw huge benefits from being part of the Association Forum who's aim is to boost performance and best practice of professional associations and groups through the offering of training and events. As a member IAA have undergone governance reviews, board training in governance and taken the opportunity to draw from the knowledge of Associations Forum CEO John Peacock during strategic planning sessions.
"As member-based not for profit associations IAA are committed to finding ways to grow and better ourselves," explains IAA General Manager, Kellie Ireland.
"Undertaking in learning and development improves how we work as an association which can then be passed onto our members in terms of the services and opportunities we can offer."
The two-day program of events at this year's conference included topics that IAA can utilise as it moves forward with its strategic planning. The importance of member retention and generation, how to work with authorities and regulators and the benefits of creating irresistible events were just some of the topics presented and provided material which will help us work smarter for our members.
IAA Chair David Hooton was asked to take part in a panel discussion on the importance of having a good Chair. David joined representatives from the Australian Institute of Business Brokers and Independent Schools Queensland to explore the role of the chair.
"Being able to share our experiences with others helps all associations learn," said Hooton. "At the same time, the opportunity to network with other associations was valuable and provided insight into what we as an organisation can improve on."