New Name for Internet Association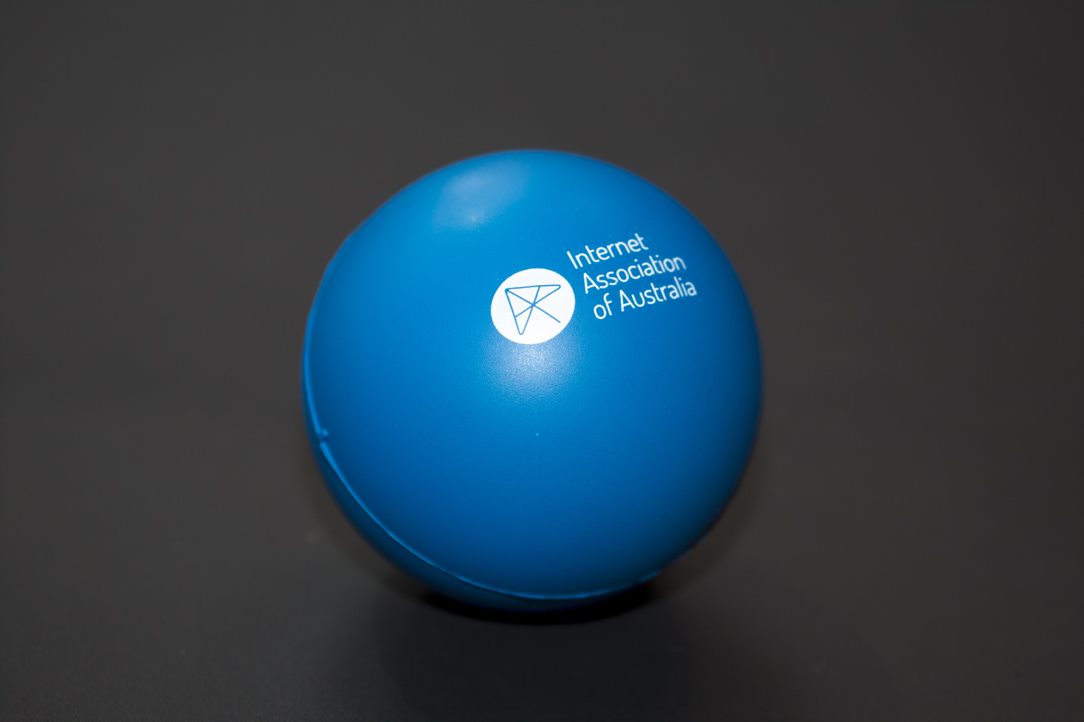 The Internet Association of Australia Inc (IAA) is pleased to announce the successful change of the Associations' name, from the Western Australian Internet Association (Inc.) (WAIA).
Association President, Tom Berryman said, "The executive is very pleased about change, the Internet Association of Australia better represents our membership and we are looking forward to undertaking our new projects under our new name."
Founded in Western Australia in 1995, WAIA is a member-based association representing the Internet community. Membership has grown to represent a national base with major international organisations also holding memberships.
Members of the Association voted to support the name change at a Special General Meeting held in January.
As providers of Australia's only not for profit and carrier natural Internet peering exchange, IX Australia, the Association will continue to provide quality services to our members.