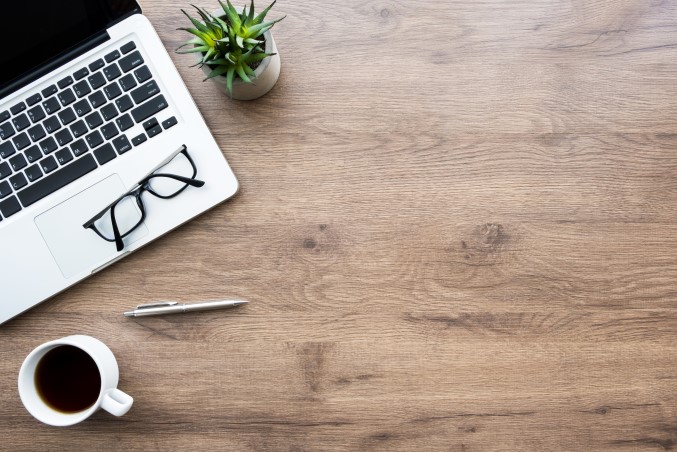 After all the effort the team has put in, we are just bursting to launch our new portal. As with any software project, there is more we want to do, but the critical piece has just been to turn it into a robust system on a platform that is modular, extensible and – yes – one we can support into the future. The old one really has had its day, so we're really looking forward to pulling the proverbial plug on it! Nick and Kyle have really put their hearts and souls into this, and the rest of the team, led by Tanz, have had us all (and I mean all!) grinding our way through relentless interface and system testing. While I'm sure something is bound to surprise us, we are very confident that the system will be ready for our September soft launch date and comms have just gone out to that effect. I'm sure you'll all love the fresh new look, conveniently located useful tools, and a few long-needed features. All we ask is that you please be patient as we bed it down, and you get used to things being in different places. All feedback is genuinely welcome, and we are also putting in place a solid feature request system that will allow both the users and the IAA team to prioritise updates and changes.
I'm also pleased to announce we're taking the plunge to 400Gbps ethernet switching. That's another massive achievement from the team: completing exhaustive interoperability testing with our existing platform, configuring, misconfiguring and generally trying hard to push things to their limits! Of course, the current supply chain joys mean those of you desperate to cut over to 400Gbps interconnects with your nearest IX will have to wait a month or few, but rest assured our congestion management practices are strong and as soon as we can pop the new core into place, we will. In the mean time we'll keep adding 100G links… and NSW-IX will be the first. We've chosen Arista as it offered the best performance of all the vendors we tested, with all the right acronyms in all the right places, frames and packets in order, yes sirree!
And that was the month, really… well actually, no. The tech team made the news with a case study published by one of our vendors – apparently we aren't the only ones proud of such a neat design! We had a great online event on the topic of lawful interception, and even had a last-minute panellist join from one of the Agencies. We spent two days locked in a room reviewing the latest NBN Special Access Undertaking proposal, and we're very keen to hear member thoughts on that topic. Amongst others, we've also dashed off another submission to Treasury who want to massively increase the fines (up to 30% of revenue) for telcos acting anti-competitively, noting the ridiculously short consultation window and that these fines could also apply more broadly under the Australian Consumer Law. Just what we need, eh?
I'd also like to extend a big thank you to Spectrum Networks for giving us the extra space we needed in Sydney's Global Switch. While now at an end, we do appreciate the hospitality we've had for what must be nearly a decade of service. Members are the life blood of our organisation, and those that act generously in the spirit of industry co-operation allow us to expand cost effectively, or test out new sites for viability without burning the budget. You really are the gems that make our industry sparkle! IAA operates on a blend of commercial and donated services, all in the spirit of making the Internet better, and we are all better for it. Thanks again, Spectrum Networks!
See you all at AusNOG folks, and don't forget to say 'Hi!' to our latest IAA Systers.
Narelle