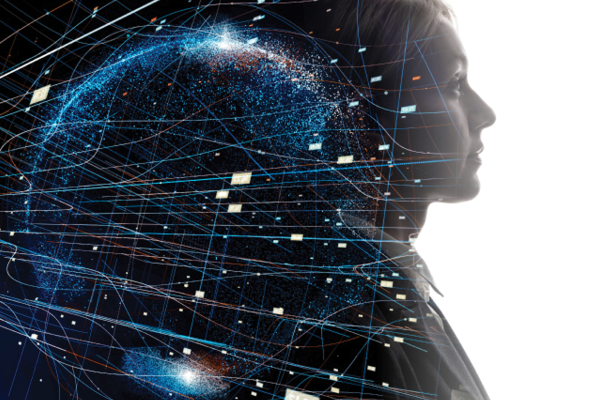 The countdown is on for our second IAASysters program. We've changed the workshop's content slightly this year, so attendees get more career planning and presentation skills training.
The sessions will be delivered by prominent industry professionals: Cheryl Alderman from Be Ultimate Coaching will run the Career Planning session. The session Cheryl ran earlier this year received overwhelmingly positive feedback from attendees, so we are very pleased Cheryl is able to join us again. Sarah Denholm from Improve Your Public Speaking will join us for the first time, running the Presentation Skills session. We're looking forward to hearing from them both!
All attending staff are looking forward to meeting the next group of Systers and hope they will enjoy the workshop and AusNOG Conference. If you see the Systers around the conference – they will likely be the ones wearing the IAASyters t-shirts – feel free to say "hi" and introduce yourself.