NSW-IX's 10th Anniversary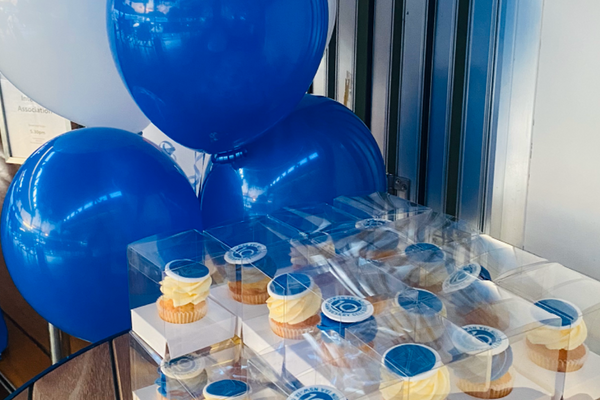 We were thrilled to celebrate an important milestone with you, this June with the advent of NSW-IX being in operation for 10 years. We celebrated in style with drinks and canapés at the Helm Bar & Bistro, as the sun set over Darling Harbour. It was a great night and we appreciate all of the Members who were able to mark this achievement with us.
ACT-IX, turning 10 in October and IAA will turn 30 next year. It just goes to show how mature we have become as a peering organisation. We look forward to many more years of peering with you.