Welcome new team members Suze, Chris and Anita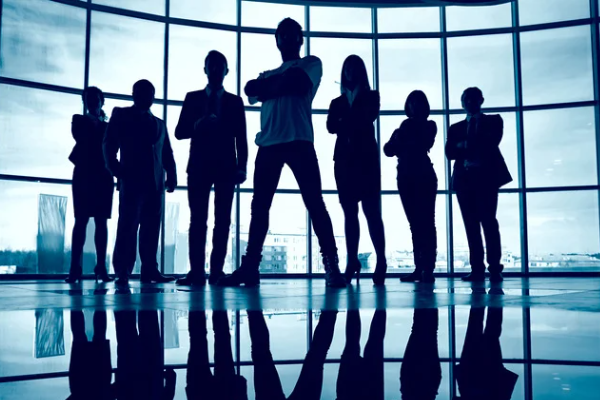 Not only are we a 'great place to work' – our team continues to grow. In the marketing and communications department, we've added two valuable members to help promote IAA to the world.
Suzanne Thompson joins us as our new Marketing Manager. Suzanne is an experienced marketing and communications specialist with over 20 years' experience, including working at some of Australia's largest advertising agencies. She will manage strategies to promote our work and the service offerings we provide for the benefit of our Members.
In her spare time Suzanne enjoys writing, running and swimming, and is a Ward Councillor for the City of Joondalup, where she lives.
Chris Bishop joined IAA at the start of April and has settled in nicely to the role of Digital Marketing and Communications Officer. Chris has over 20 years' experience in the digital marketing and design space, working with some of Perth's leading digital agencies.
When he's not helping to promote IAA to an international audience, you'll likely find him training for an upcoming trail-race or enjoying a post run coffee or beer – depending on the time of day – with his training partners.
Finally, we extend a warm welcome to Anita Chidi-Amadi to the team. Anita joins IAA as Executive Assistant to our CEO Narelle Clark. Most recently working in Abuja, Nigeria, Anita was integral to supporting and developing strategic enrolment plans for a leading sixth-form college.
Outside of work Anita loves watching the news, cooking for her family, listening to podcasts and gaming.
Discover more about the team on the IAA website.