Farewell, Adam Data Centre SA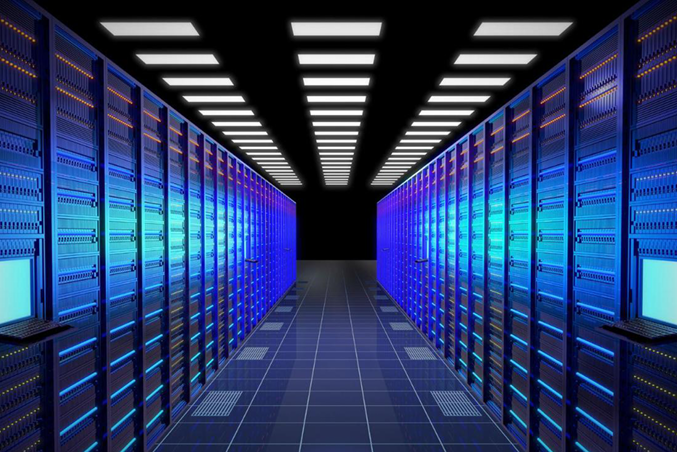 As part of our continuous site evaluation and optimisation, IAA has taken the decision to cease SA-IX services from ADAM DC in South Australia. While we are sad to see any site go, with multi-year stagnant growth and improvements to core paths and costs increasing significantly, it is definitely time to bid this one farewell. We would like to assure members that we have consulted with the members at the site, as well as others and our Board, and are giving the longest notice possible to all affected members.
Adam DC's final service date is Monday 31 July. After this date, our hardware will be powered down and IX Australia services delivered via this site will be decommissioned. We apologise for any inconvenience caused by this decision, but rest assured IAA is committed to providing excellent service via SA-IX into the future.
Members who wish to retain their services can migrate their connection to another SA-IX point of presence. Available locations are:
Colocity DC3 – 172 Morphett Street ADELAIDE
Vocus DC – Level 1, 132 Franklin St ADELAIDE
YourDC Edinburgh Parks – 23–27 Woomera Ave EDINBURGH
YourDC Hawthorn – 60 Belair Rd HAWTHORN
To proceed with the migration of your services, please login to the IAA member portal and submit a port order for any other location you prefer, and we will work with you to migrate your services. If you have any questions or would like more information, please contact the team on peering@internet.asn.au or call us on 1300 653 132.