Supporting women and the next generation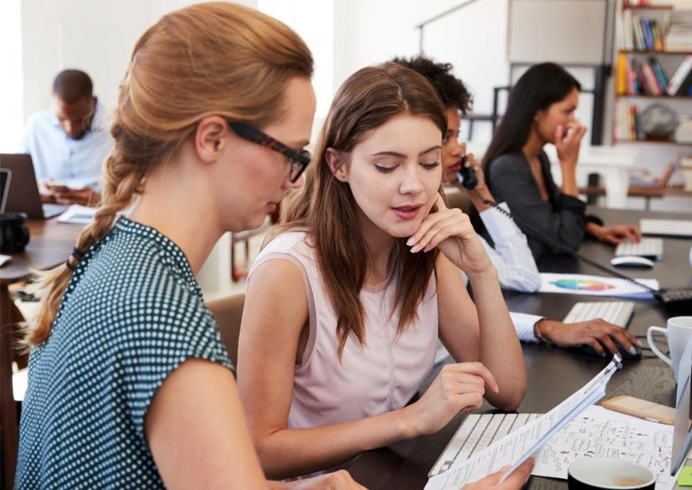 IAA is pleased to announce a brand-new partnership supporting women and the next generation in the tech industry.
Women in Technology WA (WiTWA) is a Perth based not-for-profit organisation providing opportunities to women to extend their networks and expand their knowledge. They also run high school programs to promote the industry as a whole.
With our origins being in Western Australia, we are excited to be working with WiTWA to inspire local women on the possibilities and arm them with the tools and resources to be successful in the industry.
As part of the partnership, IAA will be sponsoring WiTWA's Techtrails program, a high school program which is designed to generate passion, excitement and interest in STEM, introducing kids to the different areas of technology and possible career options.
We will also be sponsoring a series of events over the next 12 months and an award at WiTWA's annual awards night in November.
Events will be promoted on our website or follow us on Facebook and Twitter to keep up to date.