TCP Code Attestation Page – Reminder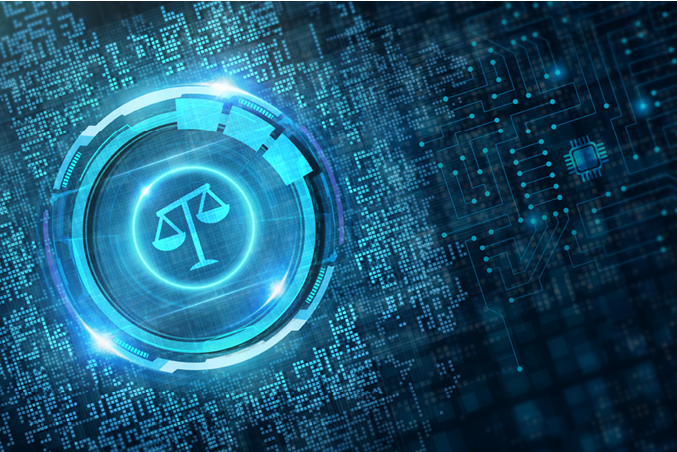 A quick reminder to members to submit your annual attestation of your compliance with the Telecommunications Consumer Protections (TCP) Code. Communications Compliance (CommCom) recently opened the TCP Code compliance attestation page for entries. Lodgements are due on 1 September 2022, and Carriage Service Providers who provide telecommunications services to consumers (as defined in the Code) are required to submit an annual attestation.  
CommCom is an independent body responsible for overseeing the conduct of the Code Compliance Framework outlined in Chapter 10 of the TCP Code that also promotes compliance with the Code through industry guidance and educational initiatives.