Internet Association Announces Appointment of CEO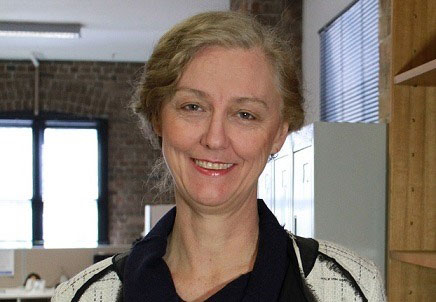 The Internet Association of Australia is pleased to announce the appointment of Ms Narelle Clark as its Chief Executive Officer, effective immediately.
After an exhaustive search, the Board determined that Narelle's combination of deep Internet expertise, all-round industry knowledge and drive will enable the Association to move to the next level. The high regard with which Narelle is held across the industry means our Internet Exchange operations will continue to grow and deliver across Australia and New Zealand, in tandem with an increase in our work in member services and the Internet policy arena.
We are pleased that Narelle has taken on this challenging position and are confident she will embrace our plans to expand member services with enthusiasm. We have been seeking to increase our policy engagement and introduce a range of member education offers and Narelle's experience will guide us well into the future.
"I would like to convey to members how keen I am to take on this position" said Ms Clark. "IAA's infrastructure is second to none, with the widest number of points of presence, the most extensive content arrangements, and a member base that spans all parts of Australia's Internet. Without the collaboration between builders, content and service providers Australians would not have enjoyed the level of Internet performance during lockdown we have seen."
The Association recently observed some 100Gbps of additional Internet traffic across its exchanges, noting near perfect uptime across the peering fabric.
Narelle comes to the Association with a stellar career across the internet and telecommunications industry both within Australia and internationally, having held senior roles in a range of service providers, not-for profit organisations and policy and standards working groups. She has held prominent industry roles with CSIRO, Optus, the Public Interest Registry (operator of .Org), and ACCAN, and consulted to Telecom New Zealand, government departments and telecommunications and content providers. Narelle is a Senior Member of the IEEE, and has a Bachelors degree in Applied Physics, a Masters in Engineering (Telecommunications) and a postgraduate diploma in Management.
Please join us in welcoming Narelle on board, we are excited to see continued growth and success of the Association under her leadership.