At Long Last, We Meet Again!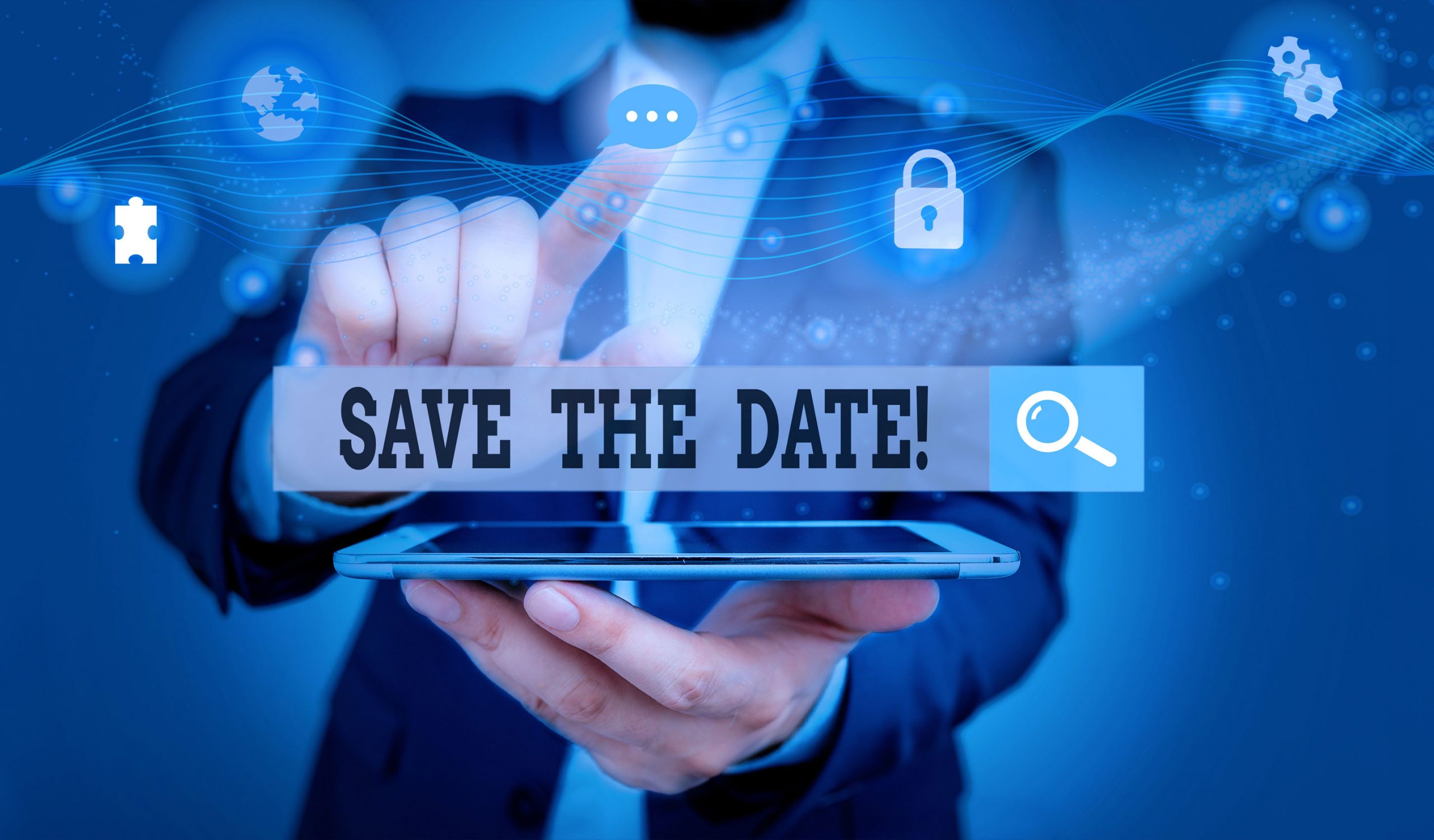 Members in NSW, WA, SA and VIC would have received their invitation to enjoy an afternoon or evening with our board members and staff to celebrate the end of the year. The decision to organise these events was only very recently made, and events in Sydney, Perth, Adelaide and Melbourne have been confirmed and invitations have been sent!
We appreciate that some states are in the early days of recently returned freedoms and are aware that not everyone will be racing to attend in-person events. However, if you would like to attend the event in your state, please head over to our events page for more information.