IAA to take QV1 out of play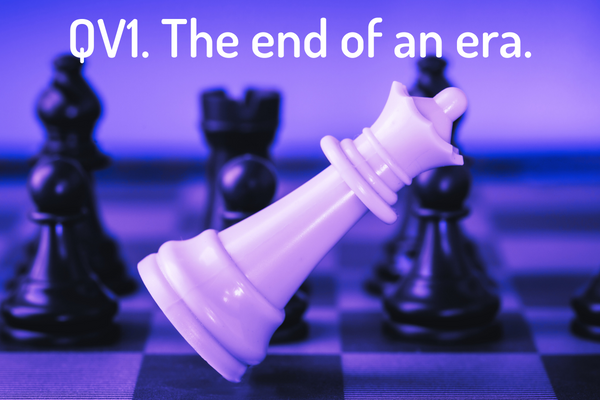 QV1 is our longest operating site and will always hold an important place in our history.
However, as operating standards and customer expectations have evolved, our Board has concluded that QV1 runs the risk of falling short of the high standards of delivery that IAA must maintain. The constraints of this legacy site mean that we will not be able to make the improvements that may be required going forward. Consequently, the difficult decision to cease operations at this site has been made.
Our CEO, Narelle Clark said, "IAA has a responsibility to maintain a high standard of service. This is what our Members have come to expect and deserve. QV1 will always have a special place in our history, but it is fast approaching the end of its utility. For us, to be at the vanguard of Australia's peering network we must move with the times."
IAA acknowledges that this may cause some disruption for some of our Members and we wish to support those affected as much as possible.  As part of this, and in order to give Members sufficient time to make alternative arrangements, we have committed to maintaining the site to the same high standard until 31 March 2025. Following this date, it is our intention to decommission the site.
We have reached out to those Members affected by this decommissioning to outline the next steps. Any queries can be directed to peering@internet.asn.au.
Best regards,
Narelle Clark
Chief Executive Officer
Internet Association Australia Ltd