Pulling the pin on Bur.st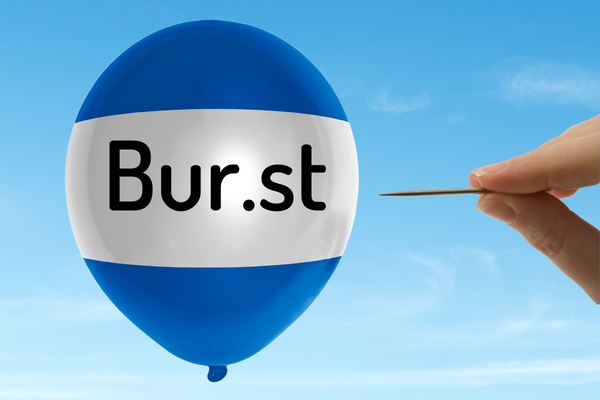 We are finally taking steps to terminate the Bur.st service. As you are aware, hosting has moved on and is far easier these days, and consequently, the Bur.st platform has become obsolete.
We have recently contacted those Members who may be affected by this and are providing plenty of notice, along with a free email forwarding service for accounts associated with a Bur.st domain.
If you are affected and didn't receive the notice, or have questions, please email support@internet.asn.au.