Working to make the Internet a better place …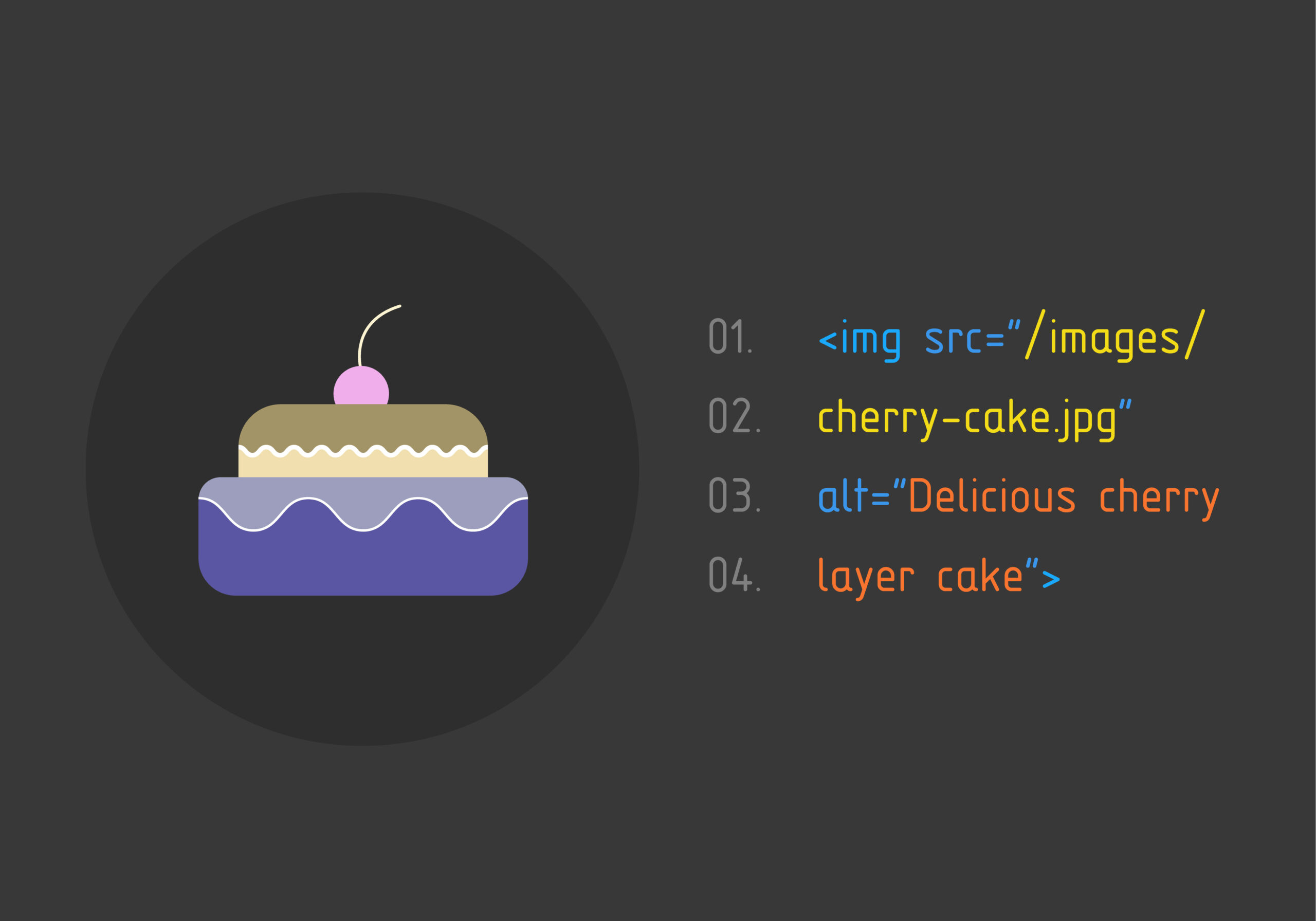 IAA has just embarked on a project to add alt text to images across our entire website. With over 700 images in our media library, it's going to be quite the task! 
But a very worthy one. We aim to improve accessibility and the user experience for our readers, including those who are visually impaired. We want everyone to be able to access our content, gleaning its full context and meaning – something often reinforced through images. 
For those of you who aren't aware, alt text – also called alt tags and alt descriptions – is the text that appears in place of an image on a webpage when the image fails to load on a user's screen. It describes the function and appearance of images, conveying critical information. Not only does this descriptive and specific text help screen-reading tools describe images to readers with visual impairment, but it also allows search engines to better crawl and rank your website. 
If you haven't already done so, please consider adding alt text to your images too. Let's work together to create a better Internet.