Associations Forum – Event Recap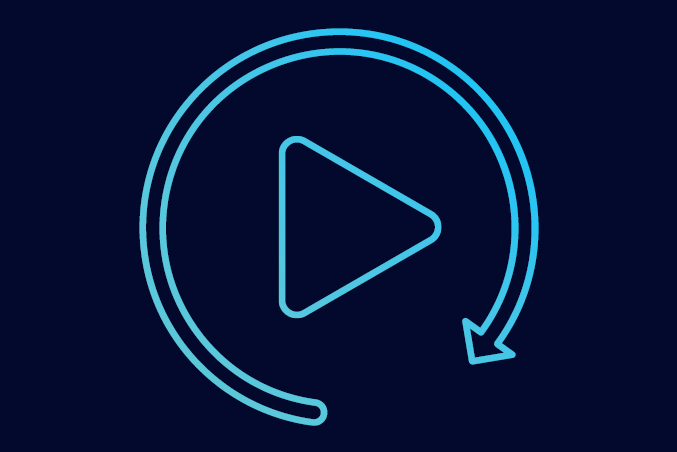 A great event showcasing both our association and the Australian Institute of Office Professionals (AIOP). Beginning with a guided tour through the Pan Pacific hotel, as well as coffee and high tea, attendees were treated to an hour of presentations from the incredible speakers. 
Kitty Hibble presented our association and engaged us all with our story. Outlining where we came from to where we are now, while sharing significant milestones in our history and teaching attendees on what an IXP is and what it does for Australia's Internet. We could not be prouder of her! 
Christine Stewart, recent National President of the Australian Institute of Office Professionals, shared their journey focusing on the effects of the Covid-19 pandemic on their core business, and their multifaceted response. 
This event was insightful, interesting and informative and we look forward to Associations Forum's next fantastic event!